Friday, June 27th 2014 // 21:00 // Auditorium S. Domenico
Live
In collaboration with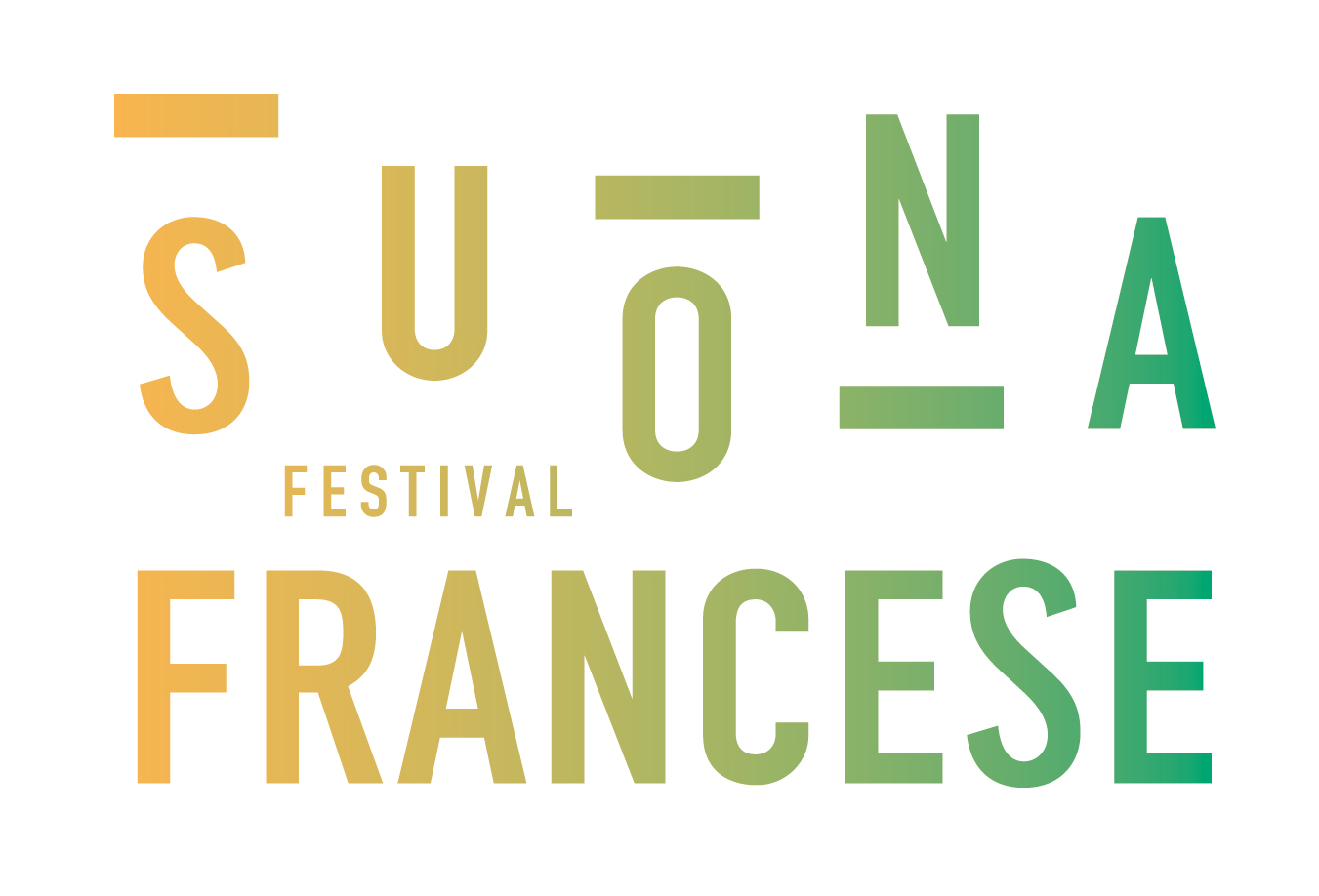 PROGRAM
DEBUSSY - Pagodes
CAGE - In a landscape
ADAMS - China Gates
LIGETI - Musica Ricercata (pieces n°8, n°1, n°2)
PÄRT - Variationen zur Gesundung von Arinuschka
SATIE - Gnossienne n°3
GLASS - Metamorphosis n°2
FELDMAN - Piano piece 1952
GLASS - Metamorphosis n°4
RAVEL - Pavane pour une infante défunte


MURCOF
Murcof was founded in Mexico by Fernando Corona in 2001. The goal of this project is to experiment their most minimalist expression trough electronic and classical music, to compare electronic uncertainty with the addition of acoustic warmth, and to attempt to find a complementary harmony between the two. This is the starting point for the synthesis of a form of reflection and thought which pushes one to interact with the world, with each other and also with ourselves; to remind us that, no matter by what means, the end-user will always remain human. And to always approach technology as an instrument of expression, rather than something with an end unto itself.

VANESSA WAGNER
Vanessa Wagner (born 1973, in Rennes) is a French pianist. At the age of 17 she won the first prize at Conservatoir National Supérieur Musique et de Lyon Dance, attending the class of Dominique Merlet. She is currently continuing her studies with Jean -François Heisser. At the Accademia di Cadenabbia Griante in Italy in 1995 she was mentored by Leon Fleisher, Murray Perhaia and Alexis Weissenberg. In 1999 she was named "revelation instrumental soloist of the year" at the Victoires de la Musica Classica.