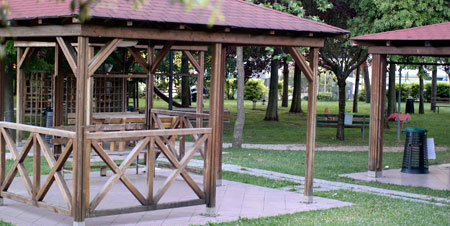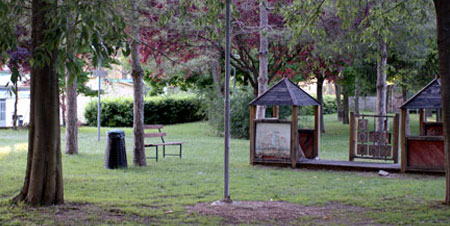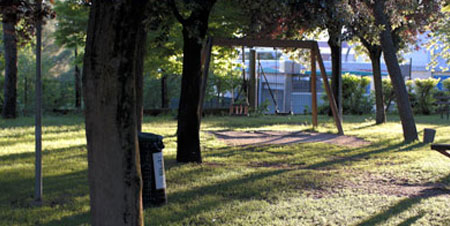 Circolo "On Air" Park in S. Eraclio
Via S. Abbondio, 12 - Foligno
SERVICES:
Breakfast (coffee and pastry) - Slot in campsite for own tent
Free parking
Free shuttle at scheduled times to and from the train station and the Festival venues
Restrooms and showers near the tent area
Cafè/snack bar (with WiFi)
24h Watchmen - Safe available for valuables.
RULES:
Check-in and registration from 11am to 8pm starting on July 3rd, 2015. Check-out by 6 pm on July 6th, 2015. Reservations required.
Quiet time from 11pm to 7am (hopefully you'll be at the Festival...)
No littering or polluting the area - No fires
Objects left in the campsite after closing will be removed
Do not leave valuables in your tents. The Dancity staff and the Park staff are not liable for damages or thefts.
No animals.
3 km from Auditorium San Domenico / Palazzo Candiotti - 2 km from Serendipity Club - 2 km from Foligno train station
Info: camp@dancityfestival.com - Ph.: +39 3664163764
Buy the "Camping Package" (Festival ticket - campsite slot - breakfast with coffee and pastry),
prices are per person. Select the option, then change the quantity in the Paypal secure server: :